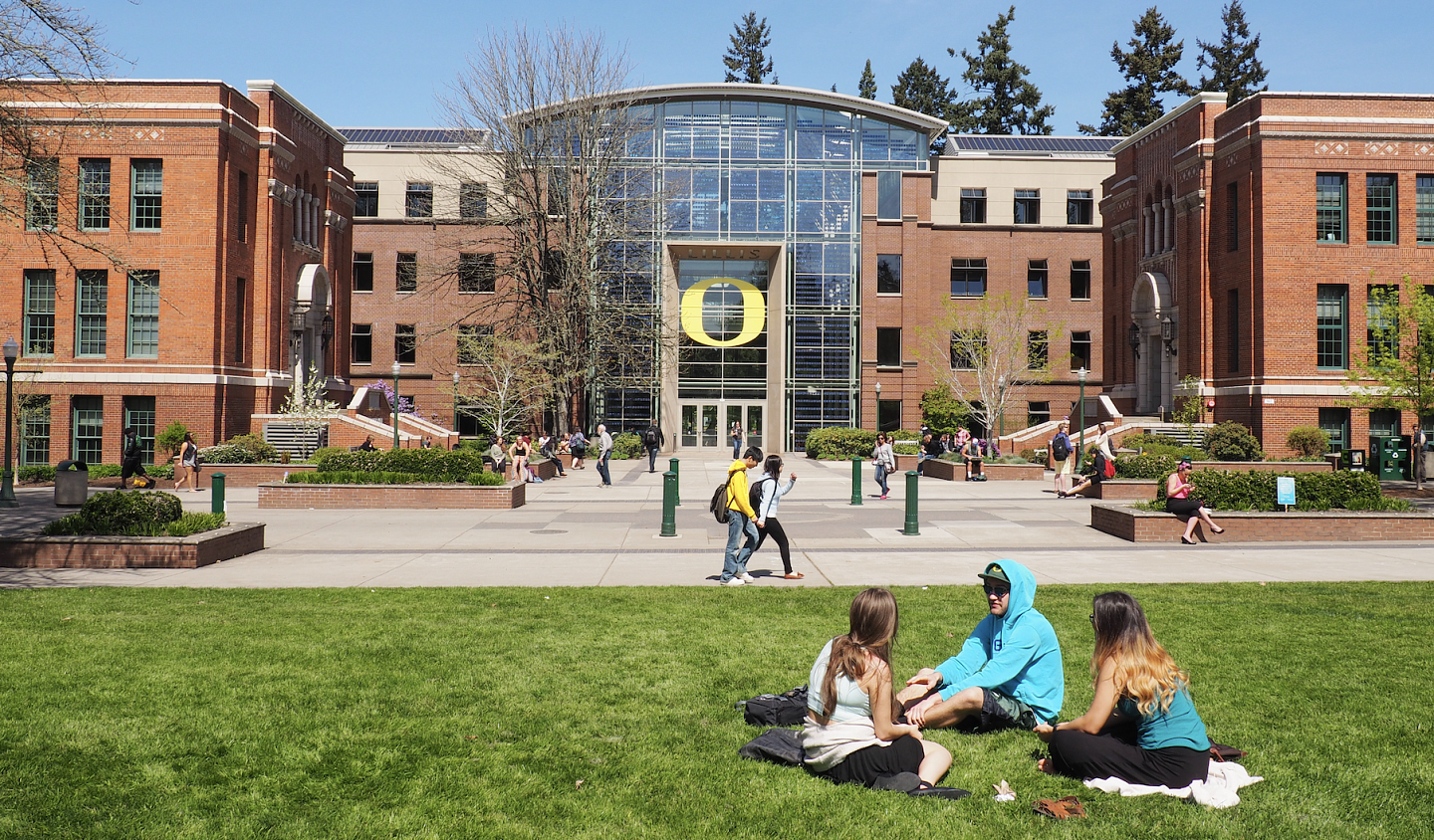 Entrepreneurship Awards
Recognizing the best and brightest innovators and entrepreneurs among students, faculty, and alumni at the University of Oregon.
Sponsored by the Lundquist Center for Entrepreneurship
The UO Entrepreneurship Awards provides a celebratory forum to recognize UO student entrepreneurs and the faculty, alumni and community members who helped them along the way. This annual luncheon event is held at the end of the academic year and includes a student startup trade show for guests to learn about the entrepreneurial ventures being developed across campus.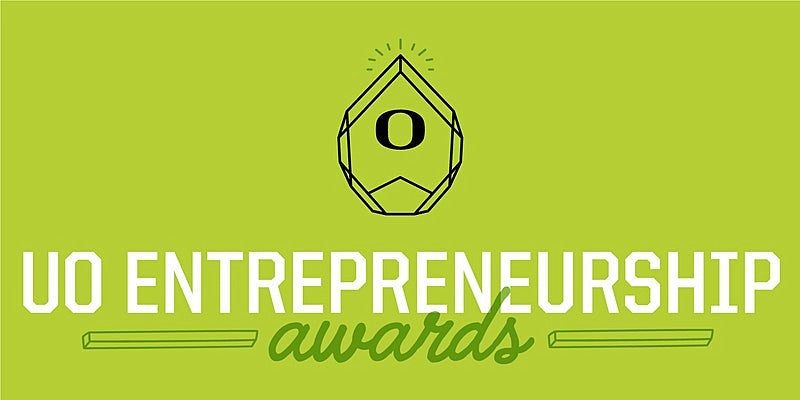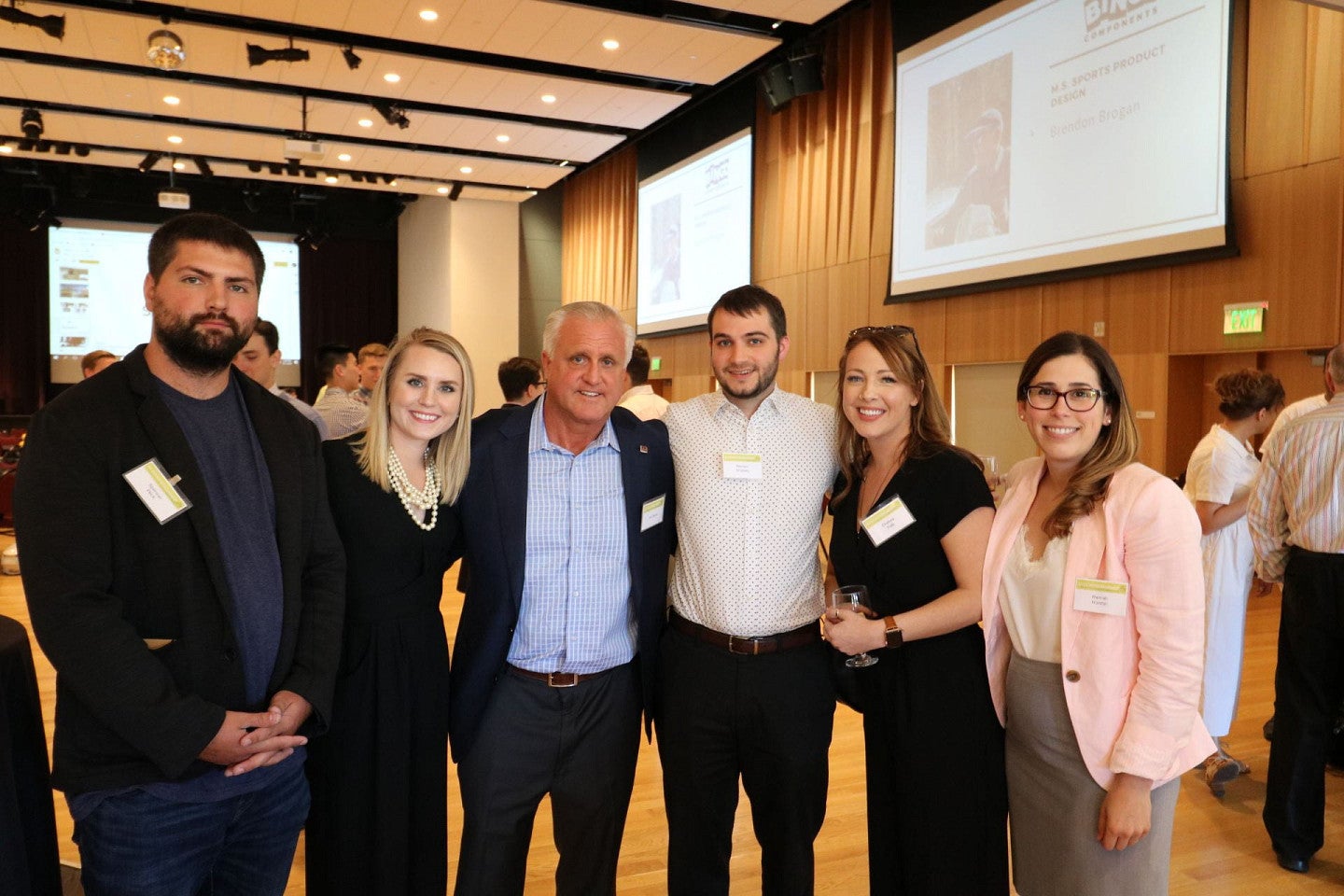 Agenda
12:00 - Gather: Hosted buffet lunch
12:30 - Celebrate: Awards presentations
1:30 - Network: Attendee networking
2021 UO Entrepreneurship Awards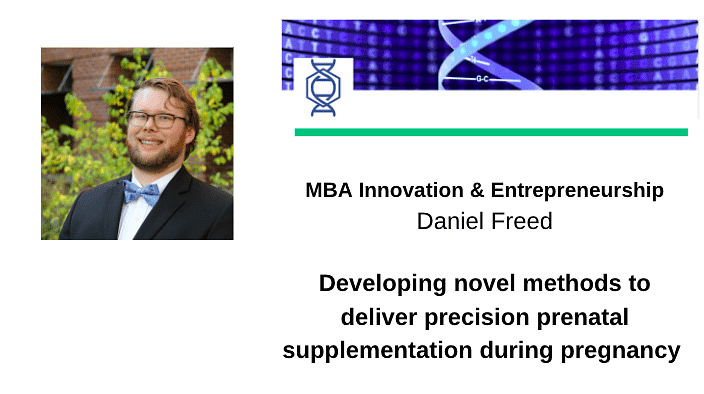 Founder of the Year Award and RAINmaker Grant Winner
DANIEL FREED
Gene Gazer Inc.
---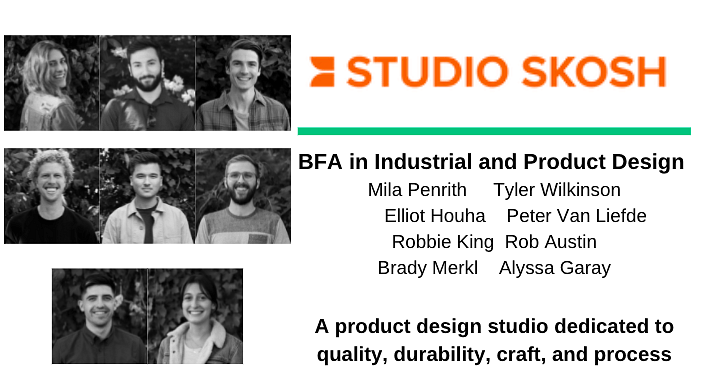 Startup of the Year Award
STUDIO SKOSH
Mila Penrith, Tyler Wilkinson, Elliot Houha, Peter Van Liefde, Robbie King, Rob Austen, Brady Merkl, Alyssa Garay
---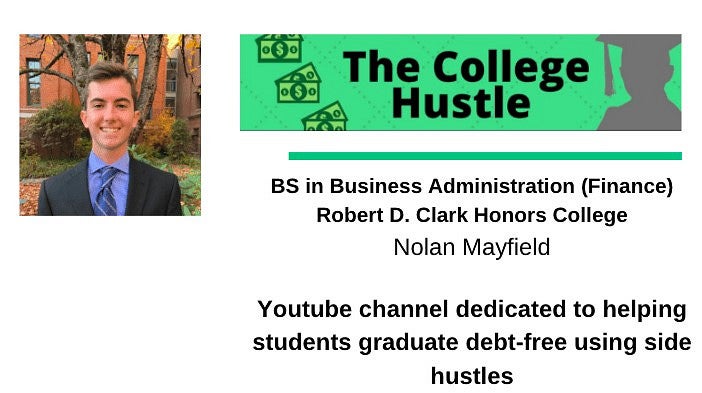 Freelancer of the Year Award
THE COLLEGE HUSTLE
Nolan Mayfield
---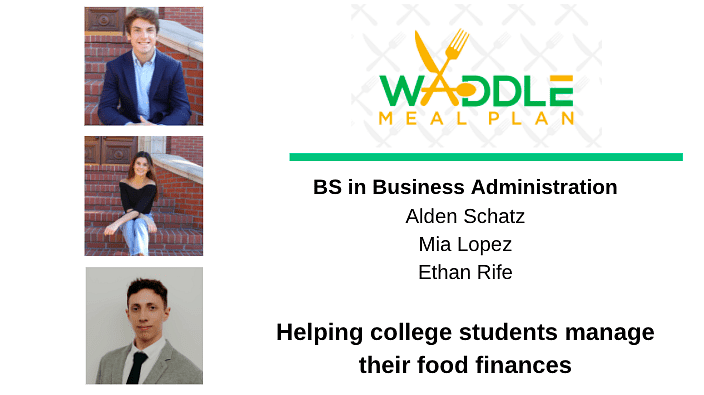 New Venture of the Year Award and RAINmaker Grant Winner
WADDLE MEAL PLANS LLC
Mia Lopez, Alden Schatz and Ethan Rife
---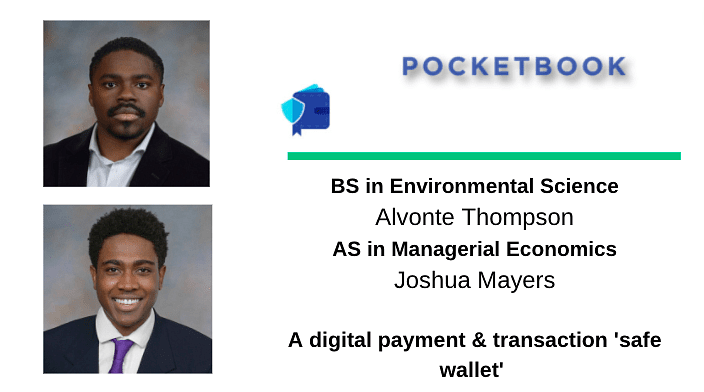 Best Consumer Product Award and RAINmaker Grant Winner
POCKETBOOK
Joshua Mayers and Alvonte Thompson
---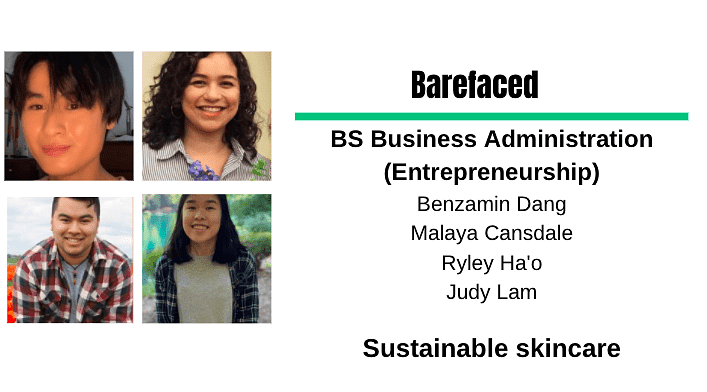 Sustainability Award
BAREFACED
Benzamin Dang, Malaya Cansdale, Ryley Ha'o and Judy Lam
---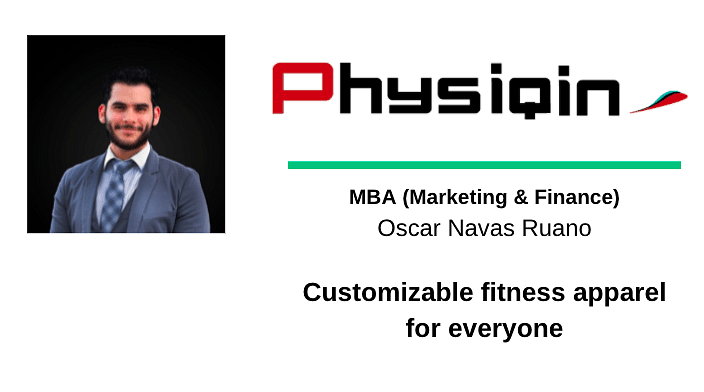 Best eCommerce Award
PHYSIQIN
Oscar Navas Ruano
---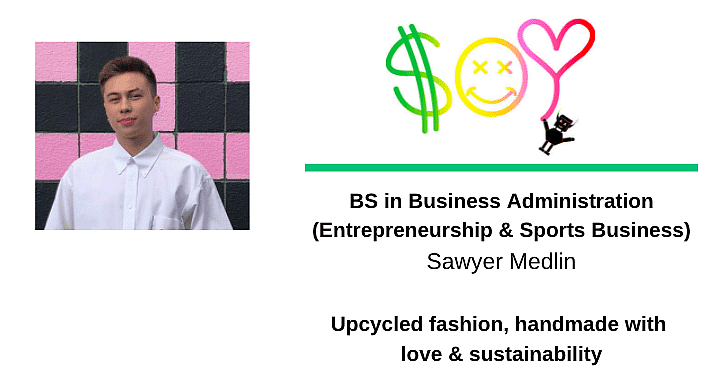 Social Impact Award
SAUCE BY SOY
Sawyer Medlin
---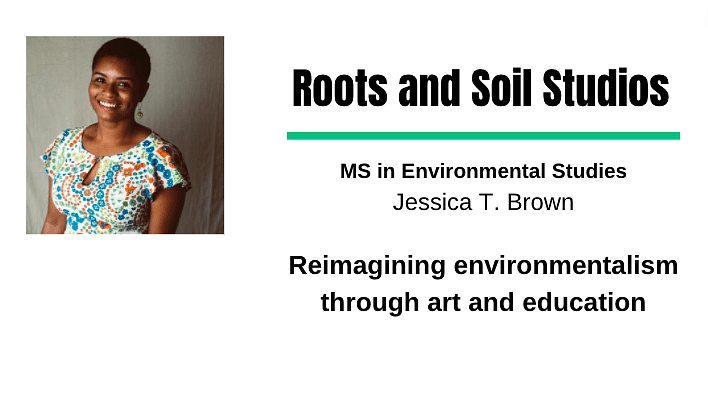 Best Nonprofit Award
ROOTS AND SOIL STUDIOS
Jessica T. Brown
---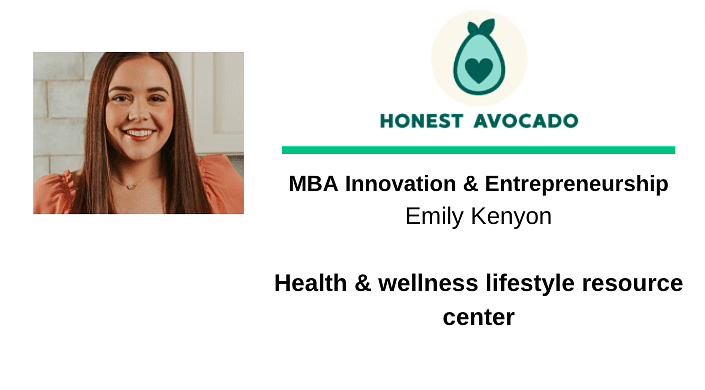 Influencer of the Year Award
HONEST AVOCADO
Emily Kenyon
---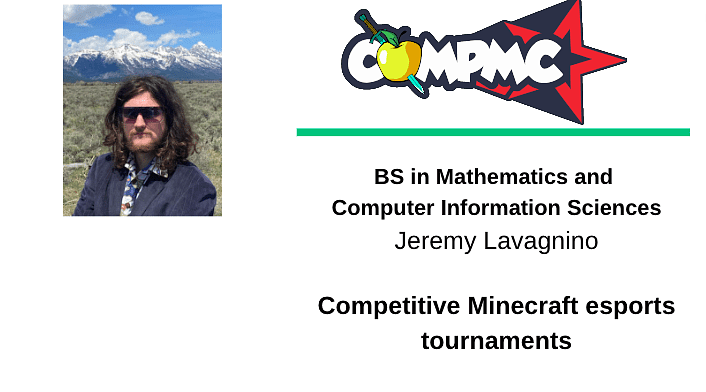 RAINmaker Grant Award
COMPMC MINECRAFT ESPORTS
Jeremy Lavagnino
---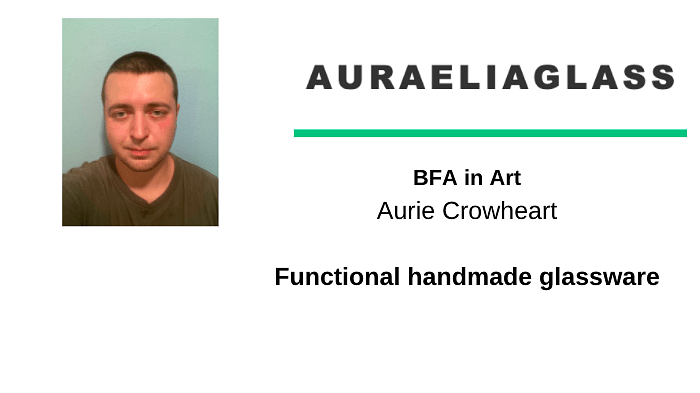 RAINmaker Grant Award
AURIELIAGLASS
Aurie Crowheart
---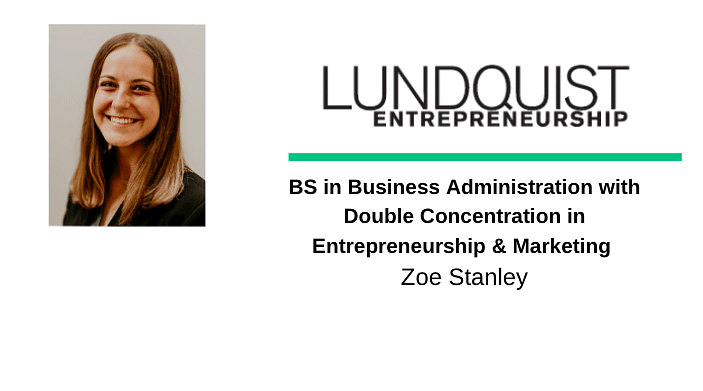 Outstanding Entrepreneurship Concentration Award
ZOE STANLEY
For excellence in entrepreneurship both inside and outside of the classroom
---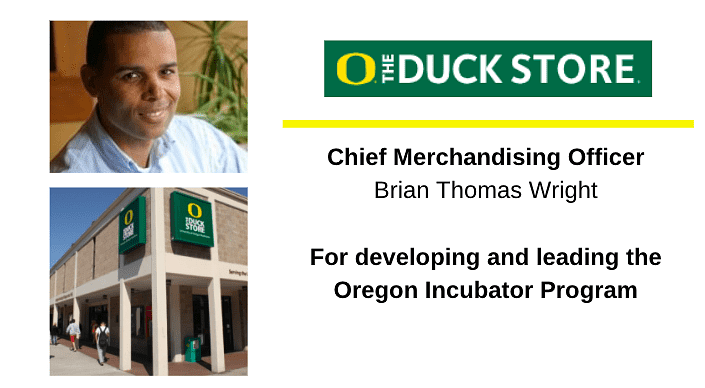 Campus Innovator of the Year Award
BRIAN THOMAS WRIGHT
The UO Duck Store's Oregon Incubator Program