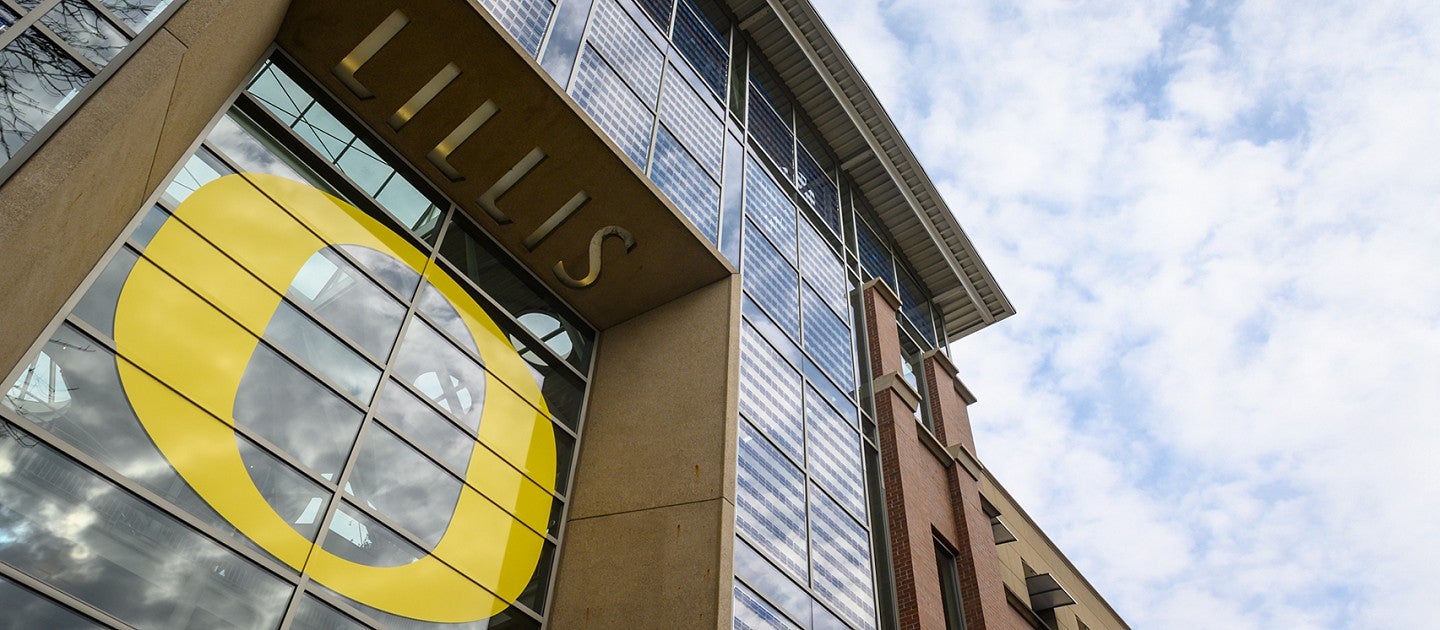 UO Innovation Initiative
Inspiring and supporting entrepreneurs across the University of Oregon.
Advancing UO's impact
The University of Oregon has a rich legacy of innovation stretching back to the university's founding in 1876 and the emergence of Nike in the 1960s. Today, research-based spinouts in fields ranging from education to materials science are bringing new solutions to our ever-changing world.
UO's Innovation Initiative fosters a community of partners and serves as a hub of resources and activities. The initiative bolsters research commercialization, enhances entrepreneurship in Oregon, and propels the work of UO students, faculty, and staff into the world.
Knight Campus for Accelerating Scientific Impact
The Phil and Penny Knight Campus for Accelerating Scientific Impact is a $1-billion initiative to fast-track scientific discoveries into innovations that improve the quality of life for people in Oregon, the nation, and the world. The campus creates the intellectual infrastructure to establish Oregon as a center for both research and development, making Oregon a place where companies can start-up, grow, and stay.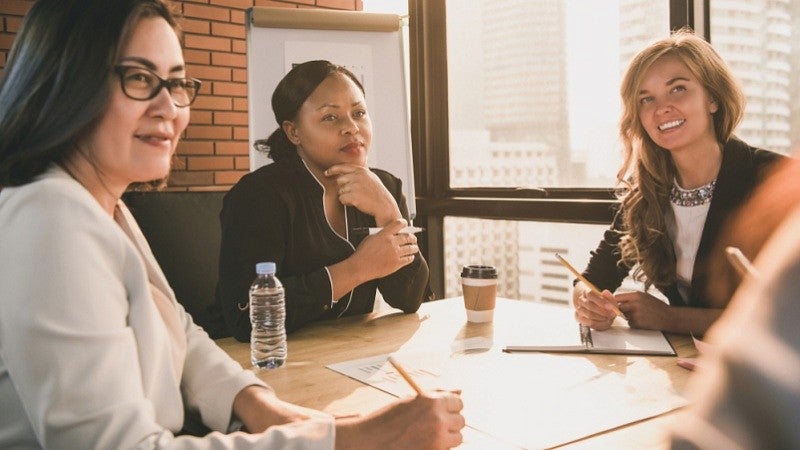 Women's Innovation Network 
The UO's new nine-month, cross-disciplinary program is helping women faculty, researchers, students and entrepreneurs in the community build skills to bring their research to market or launch and sustain their businesses.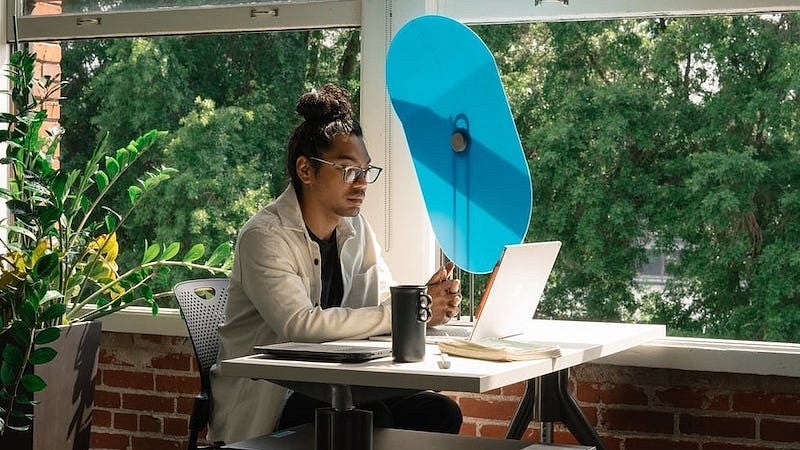 Industry, Innovation,
and Translation
The University of Oregon is a leader in advancing world-class sustainability research and innovation. Innovation Partnership Services works with the public, industry and fellow members of the UO community to foster partnerships which allow UO researchers and innovations to realize a greater impact in the world.
Provost's Innovation Challenge 
Through the Provost's Innovation Challenge, UO students compete for a $10,000 prize pool to launch their venture. Selected student innovators will be matched with a team of mentors to develop and refine their ideas. All students who complete the program will receive a $500 Spark grant to support their efforts.
$10 million
Amount in seed funding raised by UO startups in the past 5 years
30
Number of departments that have students pursuing the entrepreurship undergrad minor
#18
worldwide ranking of MBA entrepreneurship programs among business schools (Poets & Quants)
#15
ranking of MBA entrepreneurship programs among U.S. public business schools (Poets & QUants)